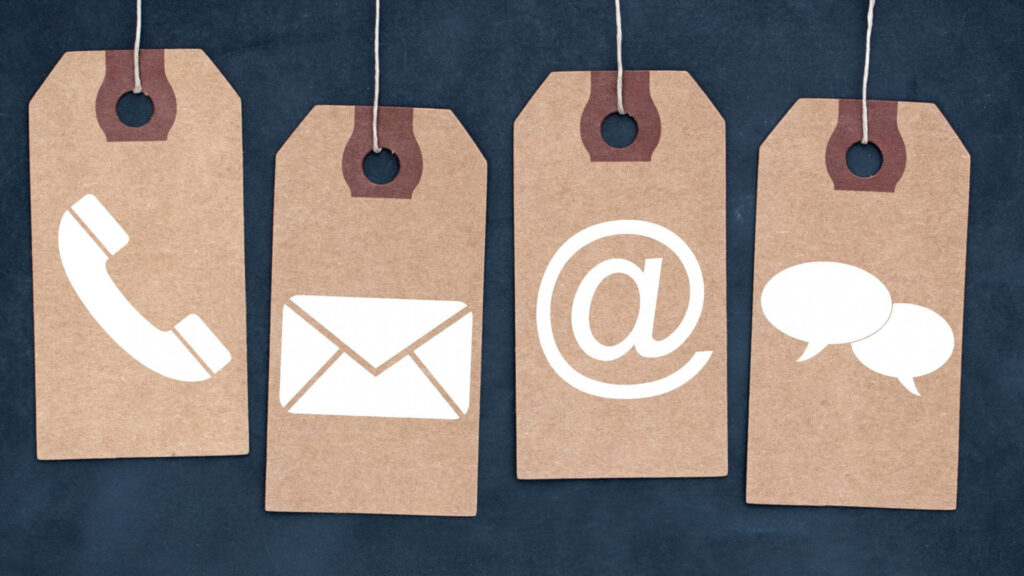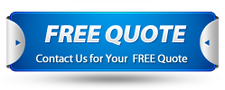 Contact Us
Companies in Portland, Oregon, that are specialized and focused on providing ISO services have many limitations. And we are not talking about regulations or parameters to follow but rather limits they set for themselves—without noticing, most of the time. As a result, they are unable to provide a large variety of ISO standards and make companies and businesses have to rely on different validated companies at the same time. This is not practical at all, and it is also difficult to find validated and reliable companies that can provide the services without many conditions and problems when it should be a simple process.
Fortunately, our company ISO Pros is the difference among organizations in the entire state. We have made sure to focus our efforts on not only providing amazing services thanks to our well-trained and qualified experts and auditors. But also, in being able to provide them through the entire state of Oregon. This is why you will find our main offices in Portland, but you can count on us if you have established your company in another city or a near community to one of our facilities.
That being said, we know how hesitant people and companies are when it comes to the standards and their implementation, they are able to access. After all, it isn't only about providing them and a large variety but rather about being able to provide the best services. Don't worry, we have made sure to cover this aspect as well since we don't put quantity over quality. In our company, you will find ISO standards that are mandatory and general for all companies.
While others are for specific industries and can be optional in most of the cases. We provide all the necessary services, including consulting, advice, implementation, and auditing options for all our clients and future ones. This means you can contact us if you are having difficulties in implementing the standard and our experts will help you to handle this process. We can also train you in specific ones and make sure you not only understand and implement them but can also help other people.
Is it too difficult to access our services?
Not at all. We have several channels open for you to contact us and ask all your questions, let our team know your doubts, and inquiry about anything in your mind. All you have to do is to call, email us, or fill the contact form on our website. You can request any of our services and make an appointment whenever you want to start implementing the standard anytime.
With a few exceptions when we are completely full on that day. Now, always remember you can find us in Portland and all Oregon. You can use the same numbers and forms to contact any of our offices and experts. We will make sure to redirect you and alert our experts that someone will be needing their services in another city or specific location. So, don't hesitate to do it and let us know.